Get a Tattoo at New Dawn Tattoo Gallery from award winning artists who produce all kinds of great quality tattoo artwork.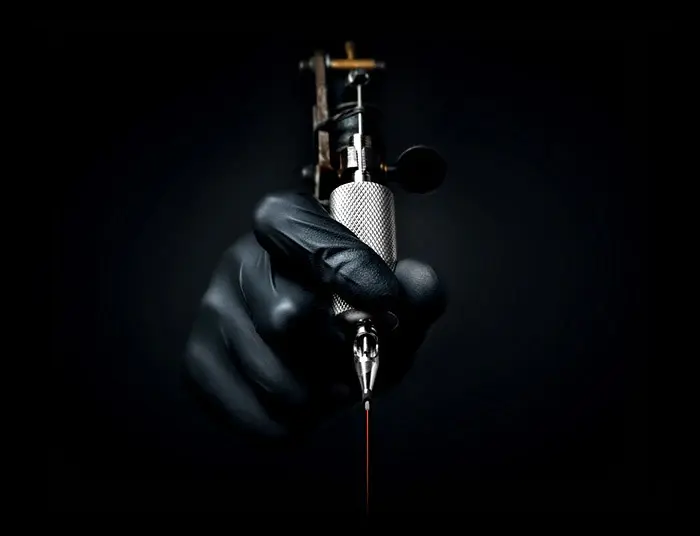 The first step to any tattoo, is having an idea of what you want to put on your body forever (ideally!). The best way to find tattoo ideas is to have a look on Google, Facebook, Instagram or my personal favorite, Pinterest! Once you find your idea(s) - look for the right artist and start discussing your project with them.
Consider where you want the tattoo.
Placement is a massive thing when considering where and what kind of tattoo you want. If you're wanting to get something visible, you have plenty of options including the arms, legs, hands and so on but for tattoos a bit more private, you could be thinking of areas not shown as much. Not only visibility but a design will also be planned based on the curvature of that area and the skins ability to take ink. Some areas of the body which move a lot such as the elbow means that ink may 'fall out' or become duller over time.
Be Sure You're Making The Right Decision.
Rethink the entire process and be confident you're making the right decision for you. Contrary to belief, tattoos don't always have to have a meaning and a lot of the time, our customers get tattooed purely for the aesthetic factor they provide - there's no doubt that tattoos look good!
To be sure you're making the right decision, it might even be worth having a conversation with your artist and see what their thoughts are on the entire design, placement and execution of the tattoo.
Try Your Tattoo On For Size.
Temporary tattoos can be done to give you a very rough idea of how things will look - some customers in the past have attended the free consultation we offer here at New Dawn Tattoo Gallery and asked for us to place the stencil design on their body so they can see how the tattoo will look once placed on the skin.
This will let you see the design in full including the size of the tattoo, how it fits on your body and in general, give you a good feeling of how that tattoo will look once complete.
It is always good to remind yourself that this stencil will not include the shading etc. which adds to a tattoos design and makes it look more full.
Get Tattooed in Liverpool.
Now you've had time to think over your tattoo, speak with your chosen artist and made sure that you're ready to get tattooed, it's tme to book an appointment with your artist and finally get the tattoo you love! 
Tattoo Questions & Answers
Are Tattoos Safe?
When getting a tattoo in Liverpool, coming to New Dawn Tattoo Gallery ensures you are making the right decision towards getting a safe tattoo. We take shop hygiene and customer safety seriously to minimize the risk our customers are exposed to. If any complications do arise, we are always here to help.
Do Tattoos Hurt?
The short answer is yes - think of it like a light pinch to some and more severe to others. Everyone is different when it comes to pain tolerance and also the area where some find it easy to get tattooed, others will find it difficult. The best thing to do is be prepared and if needed, use numbing cream which is available across the UK. If you need any guidance on this, feel free to contact us.
What Age For A Tattoo?
To get a tattoo, you need to be at least 18 years old. We follow government guidelines strictly and will never tattoo anyone younger than this.
How Much Does a Tattoo Cost?
The cost of a tattoo varies so much depending on the artist you pick, artwork they do, size of the tattoo you want & a few other factors. How can you find out what price a tattoo will cost? The best thing to do is get in touch with us via Facebook, Instagram, email or even give us a call. That way, you can speak directly with an artist who specialises in the type of artwork/tattoo you want and they can give you a better idea.
How Long Will My Tattoo Take?
Tattoos do take some time, good ones anyway! Smaller, less detailed pieces can take anywhere from 10 minutes to 30 minutes with larger pieces such as a back piece tattoo can take days. Tattoo artists often offer discounted day sit rates where you can spend an entire day getting tattooed. You can get cheap tattoo day sits in Liverpool here at New Dawn Tattoo Gallery.
How Do You Heal Your Tattoo?
Immediately after your tattoo is finished, your artist will wash the artwork down and wrap this in a protective film - this is done to minimise the risk of infection.
After you leave the tattoo studio, you must be sure to look after and heal your tattoo properly. When home, you should wait a few hours and wash the tattoo again then use an aftercare cream which can be purchased from our tattoo studio. Finally, you should wrap your tattoo again in a protective film to protect it from any potential harm. You should repeat this process a few times a day to keep your tattoo moisturised and well-maintained.
If you have any questions about tattoo aftercare or want some advice, get in touch with New Dawn Tattoo Gallery.
Can I Get a Custom Tattoo in Liverpool?
You can get a custom tattoo in Liverpool done by your chosen artist in New Dawn Tattoo Gallery. To discuss your custom tattoo simply get in touch via Facebook, Email, Instagram or even phone us and you can discuss your ideas and thoughts with your chosen artist.  The custom tattoo process involves a tattoo artist working alongside you to design a piece bespoke to you. Typically, the customer provides the tattooist with reference material and other ideas from which, they take the idea and explore it further to develop a truly brilliant piece.
This usually includes a free tattoo consultation with one of our tattoo artists where you can openly discuss how to proceed and book your appointment from there.
If you would like to book a custom tattoo in Liverpool, get in touch with us and book your consultation in now.
Where Is The Best Tattoo Shop in Liverpool?
New Dawn Tattoo Gallery is a multi-award winning tattoo studio based in Liverpool. We have multiple artists who work with a variation of tattoo styles. This way, no matter what kind of tattoo you want, you can come to New Dawn Tattoo Gallery and get the best possible tattoo.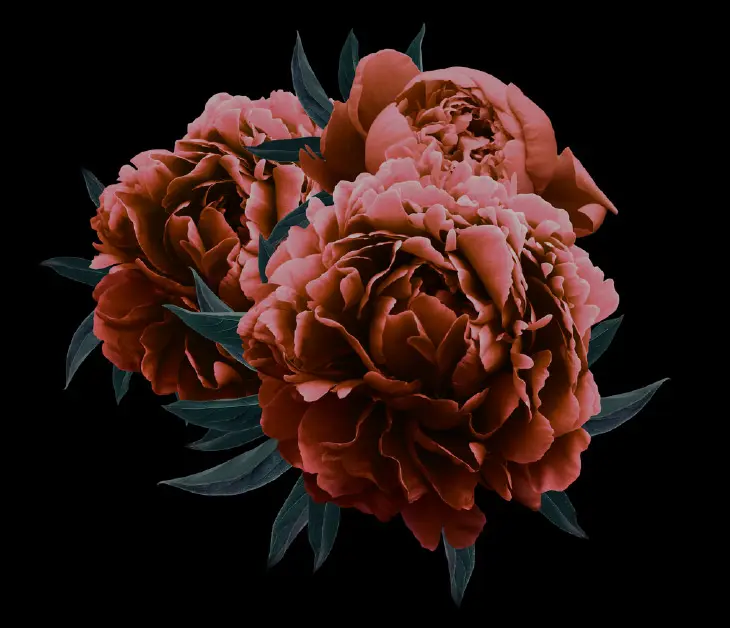 Weekdays
07:00am – 11:00pm
Weekends
9:00pm – 12:00pm
Telephone
+359 88 562 958
Couldn't ask for more friendly staff or for better artists, been going to Brad for a few years now and couldn't recommend him enough!











—

Luke Courtney – Liverpool Tattoo Studio Review