March 29, 2013
–
Flying Knee Productions
Katie's client came in with the idea of getting a bright, colourful tattoo in Liverpool and they worked together to decide on the right tattoo for them. They finalised their decision on everyone's favourite cartoons, the Simpsons!
The Simpsons colour tattoo was done by Katie in her tattoo shop based in Liverpool - New Dawn Tattoo Gallery.
The end result for Katie and her client in our Liverpool Tattoo Studio was a fantastic, bright colour piece which the client will love for years to come!
Here at New Dawn Tattoo Gallery, we offer a wide range of tattoo styles including Colour tattoos of cartoons, people & much more.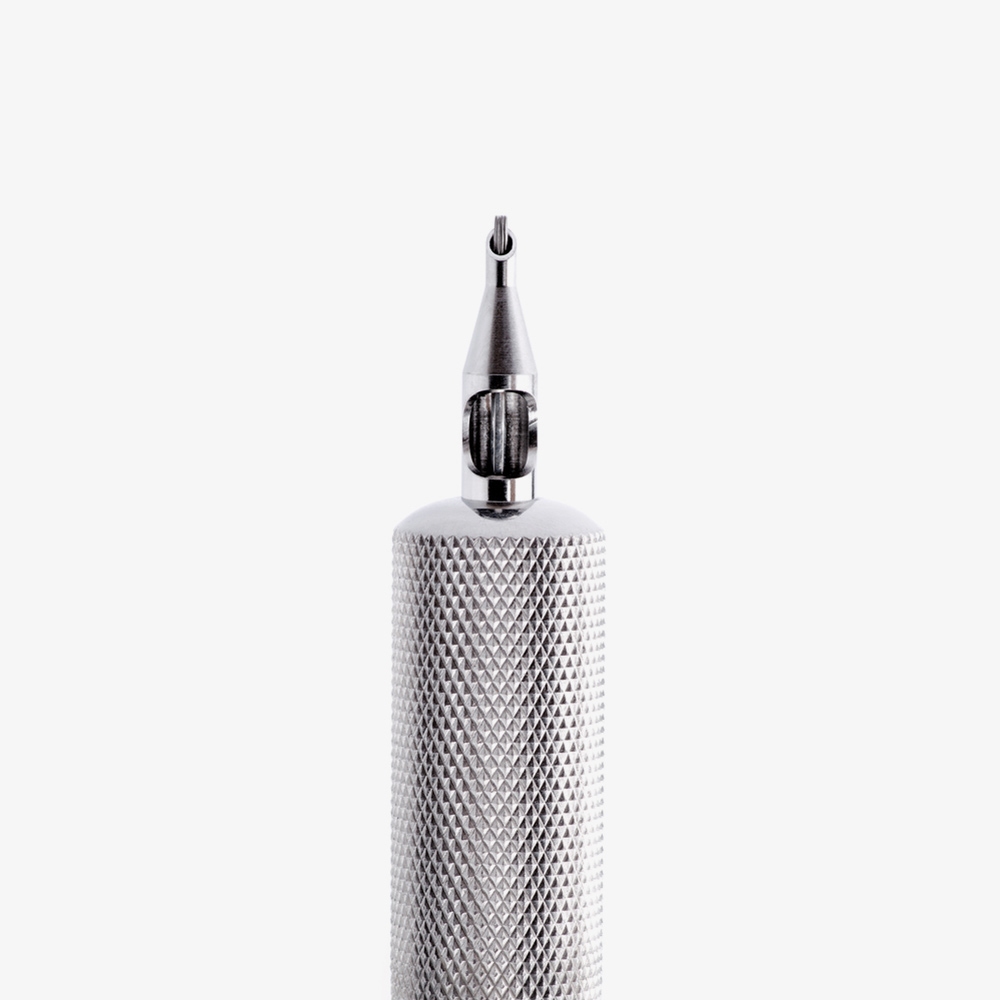 All of our artists at New Dawn Tattoo Gallery offer a free consultation service where you can chat to them one on one and make sure you get the right tattoo selected for your body. We go through design, placement and much more. You even get the chance to make your own custom tattoo in Liverpool with us.