March 23, 2013
–
Liverpool Tattoo Studio
Brad's client had seen his previous rapper portraits and decided that this was the type of tattoo he would like and decided on Brad to be the artists to do this as Brad is one of the most recognised portrait tattooists in Liverpool
All of this work took place by Brad in his tattoo studio in Liverpool with a friendly and inviting atmosphere.
The end result was a fantastic looking, smooth black and grey portrait tattoo where Brad's client was very impressed to say the least.
Brad Wallis is one of the best tattooist in Liverpool who specialise in Black & Grey Portrait tattoos. If you want a portrait tattoo done while in Liverpool, definitely get in touch!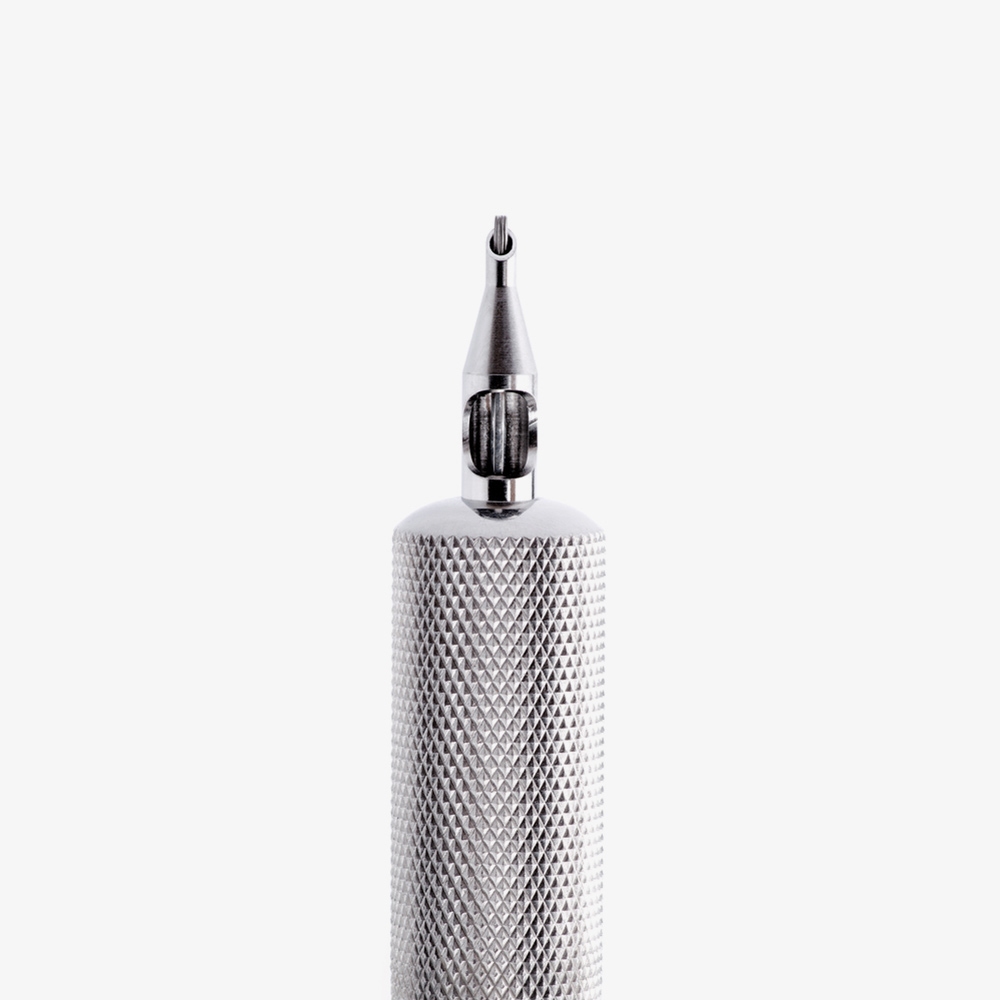 All of our artists here at New Dawn Tattoo Gallery offer free consultation meetings to ensure we are able to define the perfect tattoo that you will be happy with for life. If you have any ideas or would like to discuss a tattoo, please do get in touch!
We are a well established tattoo studio in Liverpool.