Natz Coady's client decided to have a consultation with her to decide on having a Peaky Blinders tattoo. From this, Natz designed this great piece for them.
This tattoo was done in Natz Coady's tattoo studio in Liverpool - New Dawn Tattoo Gallery.
The end result for her client was a great looking Peaky Blinders tattoo done to a very high standard with colour. Here, Natz done a coloured tattoo in Liverpool.
Natz Coady is a resident tattoo artist in New Dawn Tattoo Gallery specialising in colour tattoos. Natz is a colour tattoo artist based in Liverpool who is award winning.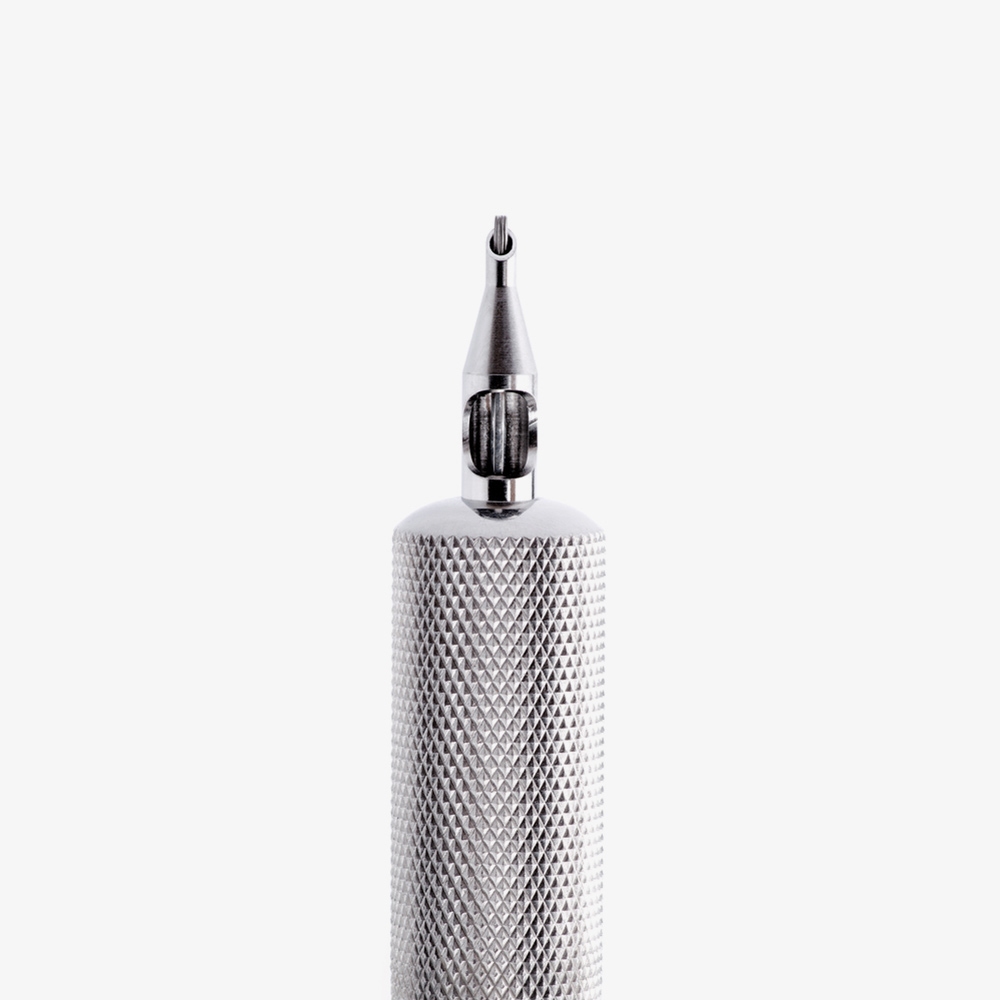 Free Client Consultation.
Don't know exactly what you want or want to discuss your idea further with an experienced tattoo artist? All of our artists here at New Dawn Tattoo Gallery offer free consultation sessions where you can discuss and perfect your idea to get to the stage of tattooing. To book in for a tattoo or free consultation, simply get in touch.