Brad is a fantastic realism tattoo artist based in Liverpool - he can do portrait tattoos of people or animals such as this realistic panda tattoo in black & grey he done for a client.
Brad done this realistic animal portrait tattoo in his tattoo studio in Liverpool. The piece itself was located on the clients upper arm and fits very well in that space.
The tattoos end result was a great, smooth black & grey tattoo completed by Brad Wallis. The client was very happy with the work and complimented the effort Brad put in to get the individual hairs of the animal.
With Brad being an award winning black and grey realism artist, he is very used to adjusting his work towards realistic animal portraits and has done pets alongside other animals in the past.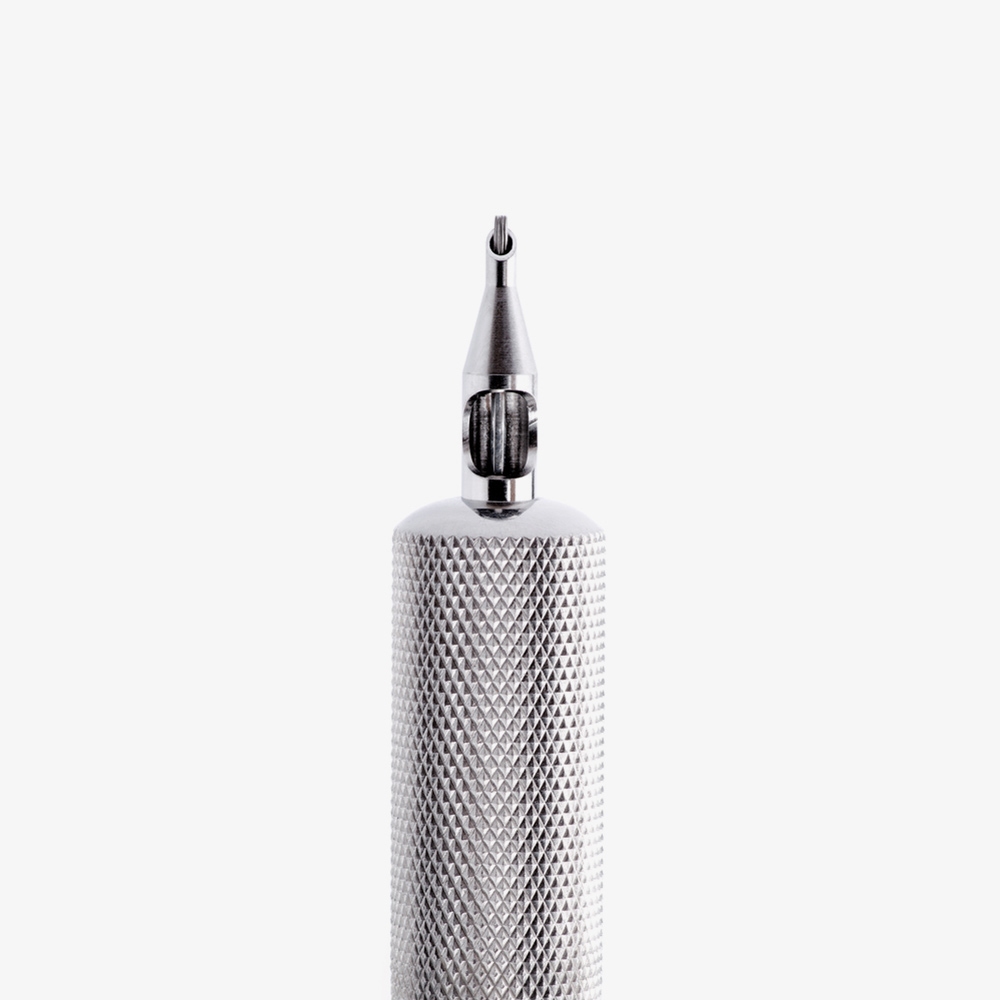 Want to decide with a professional tattoo artist in Liverpool exactly what kind of tattoo you want? Well, get in touch with one of our team here at New Dawn Tattoo Gallery as we offer a free consultation service which allows you and your selected artist to go through and discuss your project in the finest detail to ensure you're getting the tattoo you want.